We want to give you the most complete service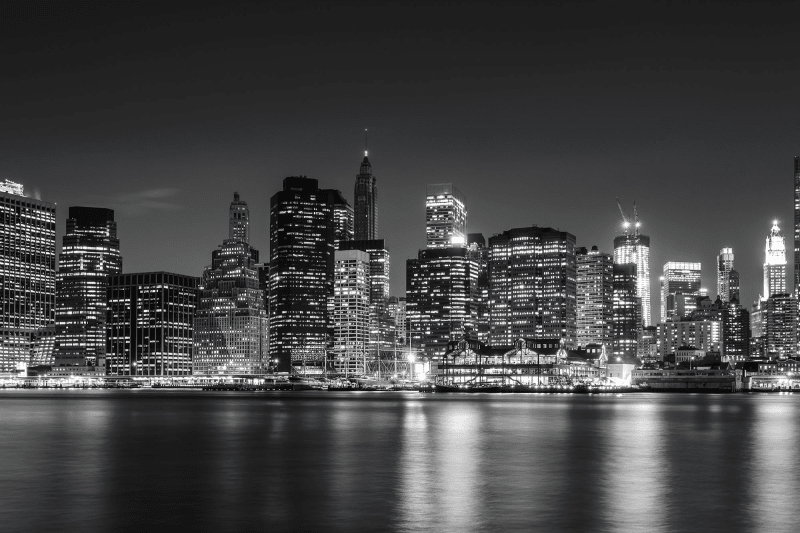 New York is role model city, the best known in the United States and on the planet, a place that every traveler should visit once in their life. Cosmopolitan, vibrant, spectacular, dynamic, welcoming, social…"The City that Never Sleeps".
Any time of the year is ideal for strolling through the Big Apple, eating in Little Italy, listening to Gospel mass, getting lost in the Moma or going to a musical at Radio City Music Hall, lying down in Central Park and vibrating in Madison Square Garden, going up to the sky at the Empire State Building and sail down the Hudson to visit the Statue Of Liberty.