GET THE BEST SCHOLARSHIP TO STUDY AND PLAY IN USA
We help you through the whole process.
THE BEST UNIVERSITY LEAGUES
Universities in the United States are recognized worldwide for their unique teaching methods, great diversity of programs and the best resources. Sport is very important in the American higher education system where great professional athletes have been trained. Studying a career in the USA is a unique experience, where you will be able to combine studies and sports for four years. 
In order to obtain the best results in the different university leagues, they offer sports scholarships to recruit international level players. The annual cost in an American university is very high (20,000 to 65,000 dollars), the scholarships allow to finance the studies, residence and food. The main objective of BecaSports USA is to get the best scholarship in a university of your liking and with a sport level adapted to the profile of each player. There are more than 3000 American universities that grant sports scholarships. We advise and help you throughout the selection process, with a professional and very close treatment. Our recruitment service through the platform certified by the NCAA (National Collegiate Athletic Association) "scouting service" guarantees the search process and the quality of the same for each scholarship.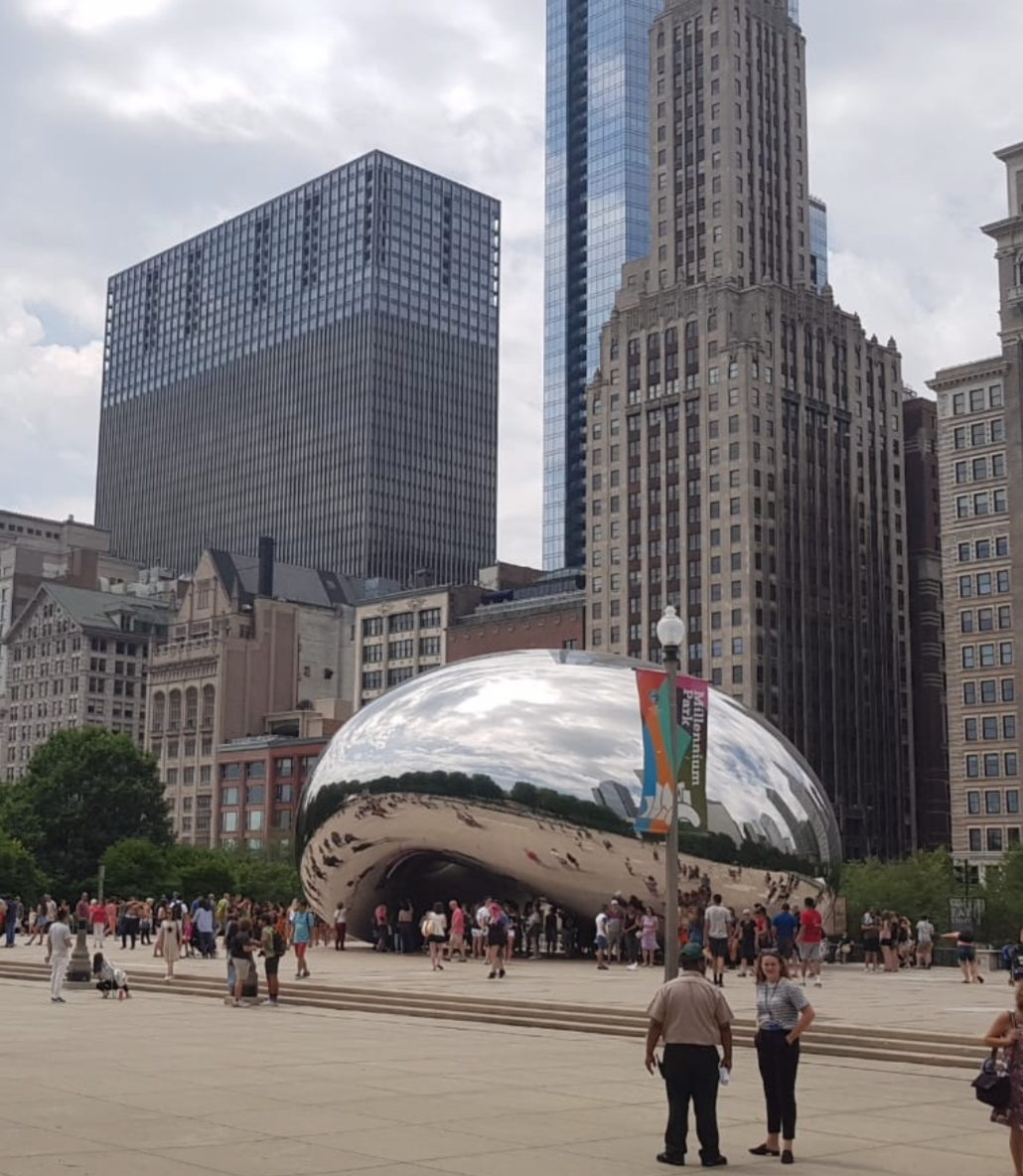 All students who complete their university studies in the United States have access to an "Optional Practical Training" (OPT), which consists of a work license that allows you to work in any American company for one year.